DVD of The Sparrow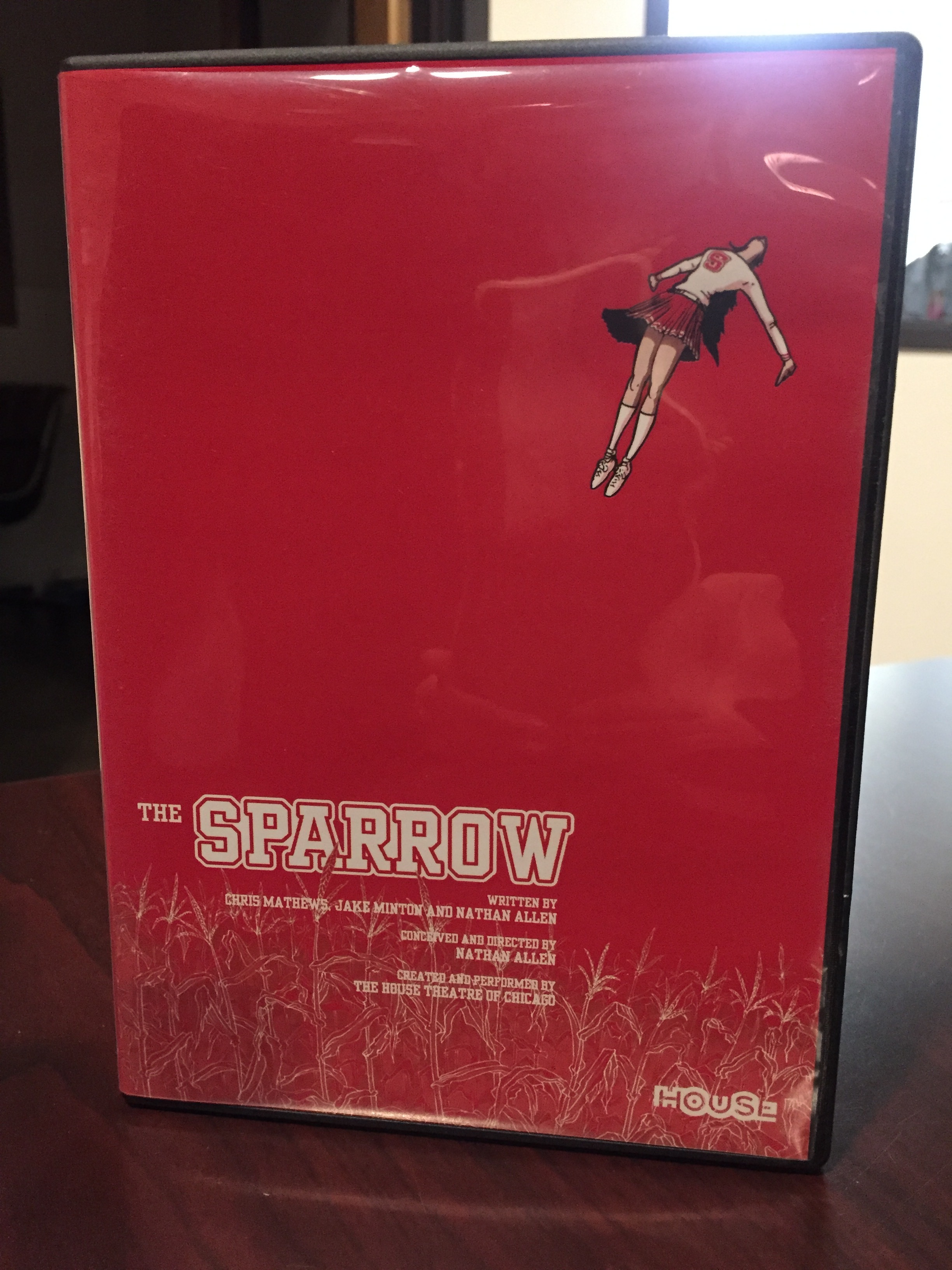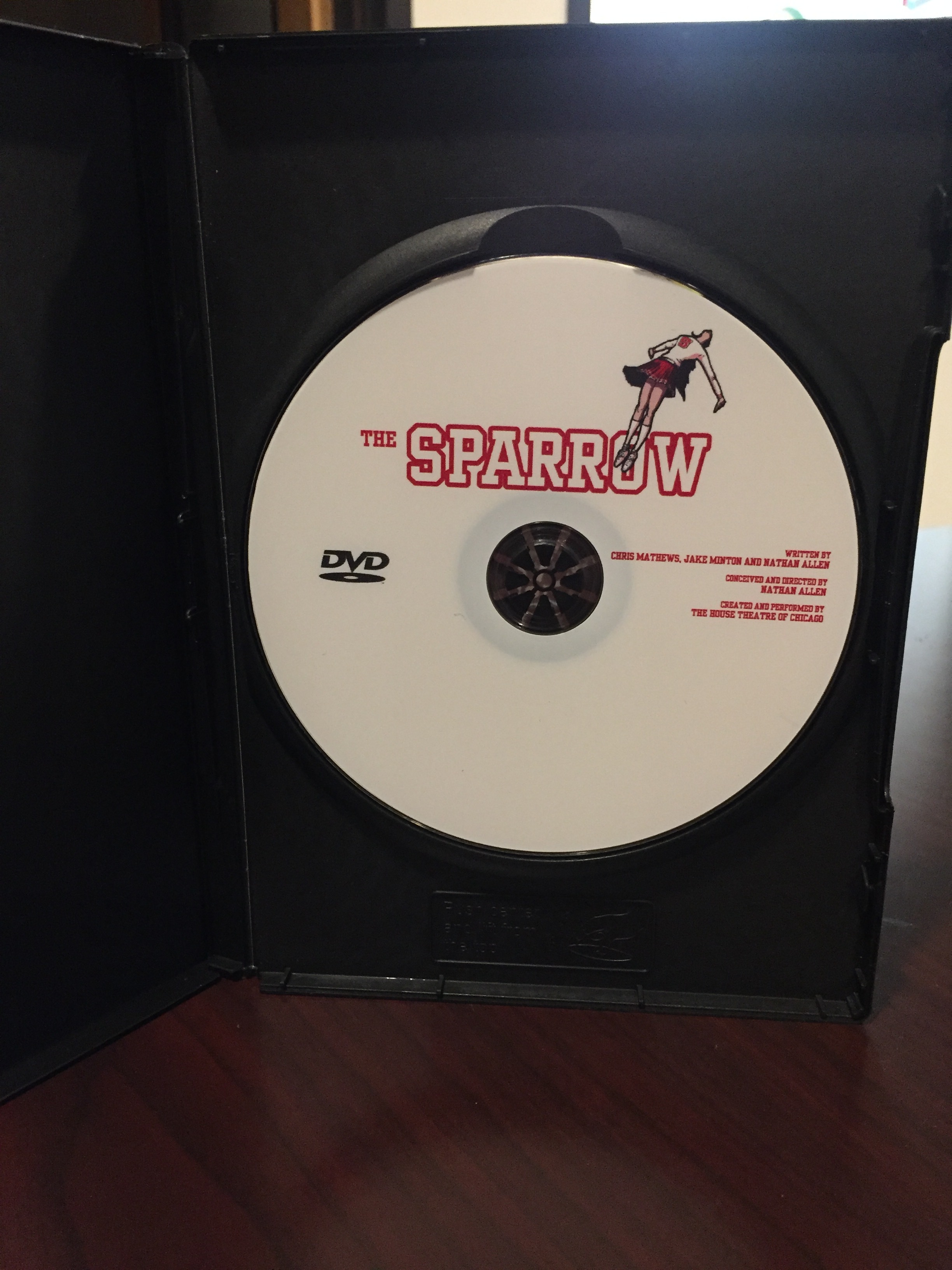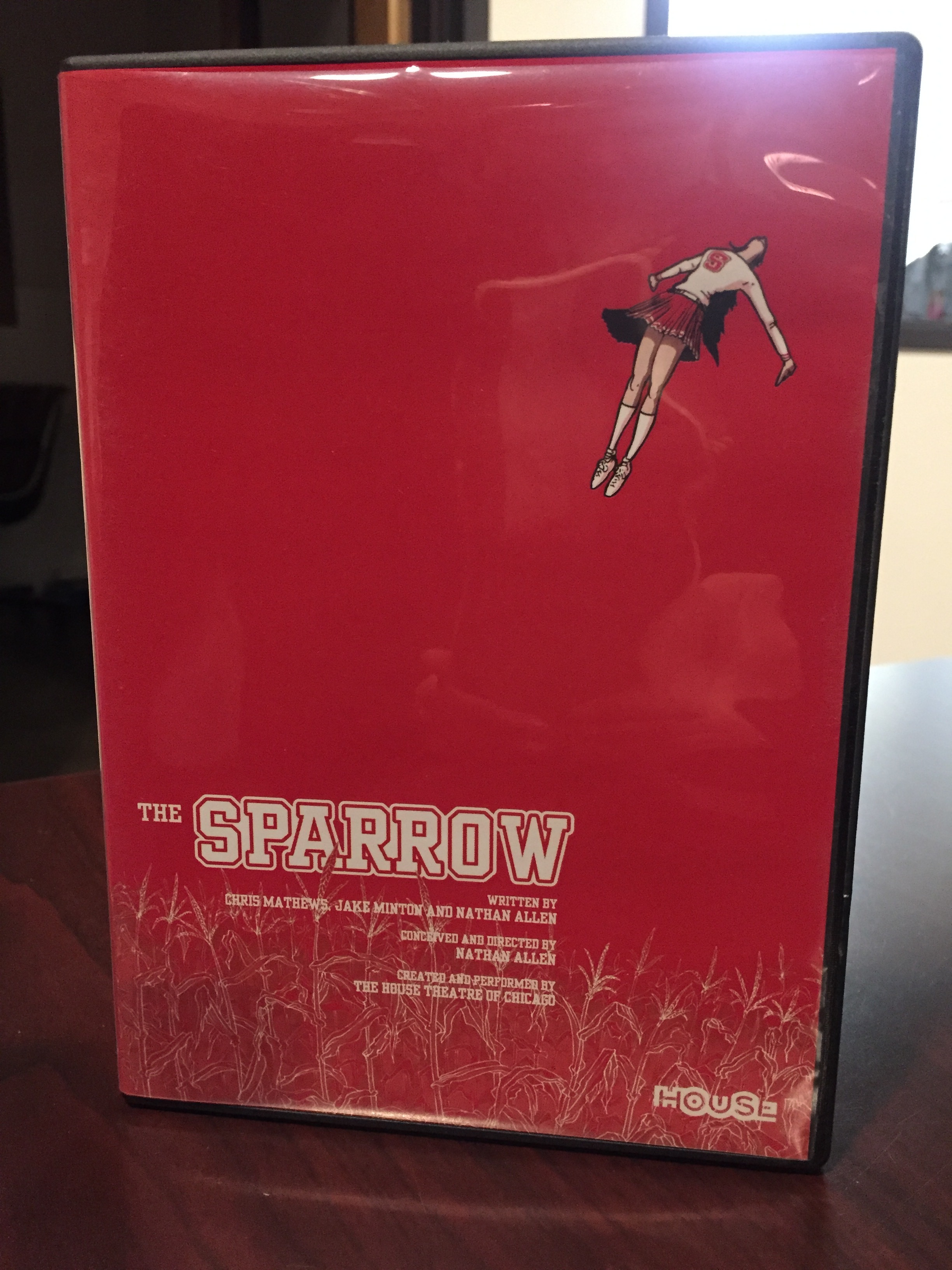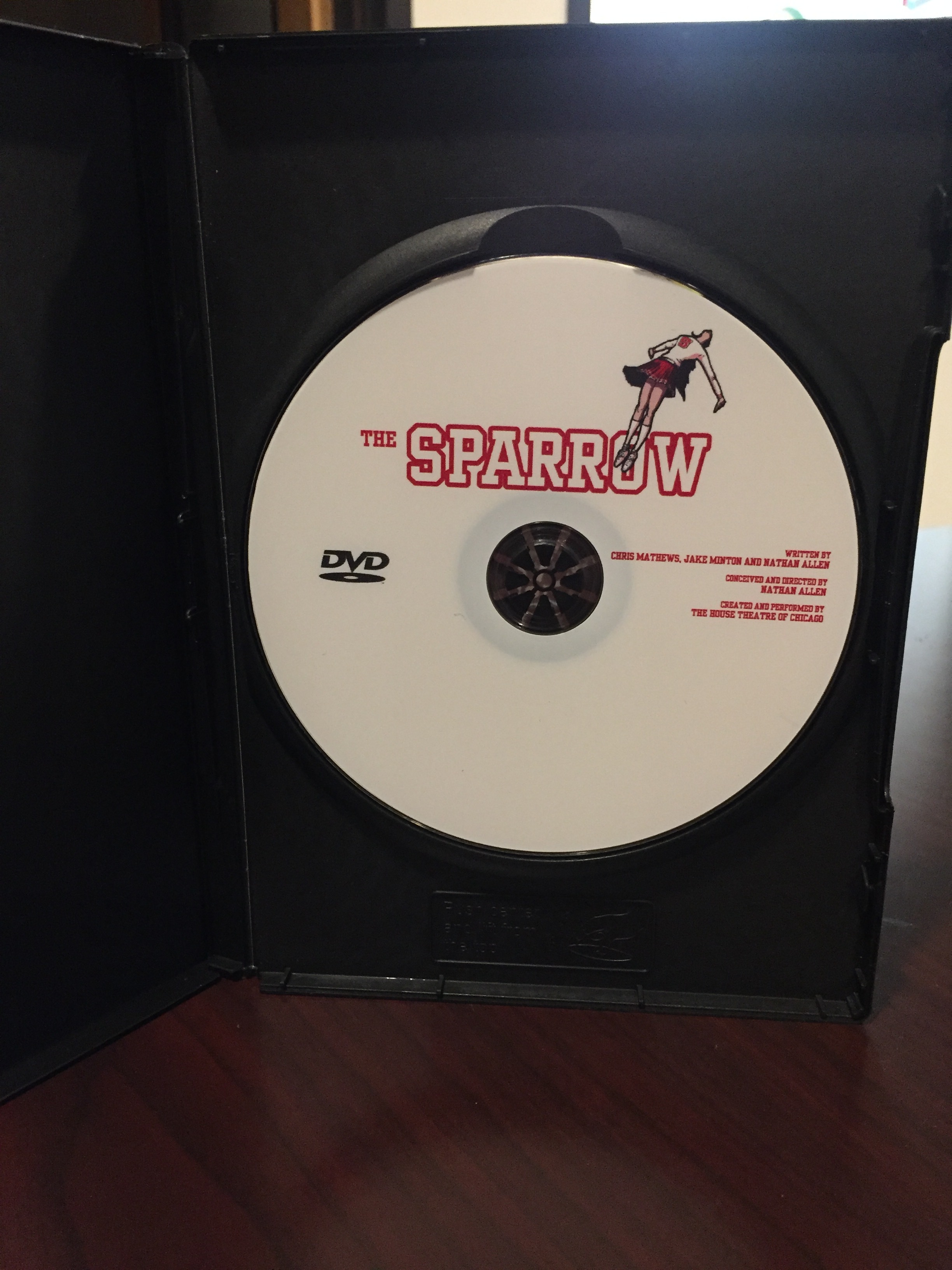 DVD of The Sparrow
"Among the very best original theatre pieces I've ever seen" - Chris Jones, Chicago Tribune
Get your hands on one of The House's most signature stories! The Sparrow tells the tale of Emily Book's return to her small Illinois town, ten years after her entire 2nd grade class perished in a bus accident. The secrets of her telekinetic powers and her unwilling influence on that fateful day come to light.
This DVD is a multi-camera, live performance recording created by HMS Media in Chicago during the 2007 run at the Apollo Theatre venue.
Shipping is included on all products. We ship via USPS.